Simon
Hope

Consultant
Advisory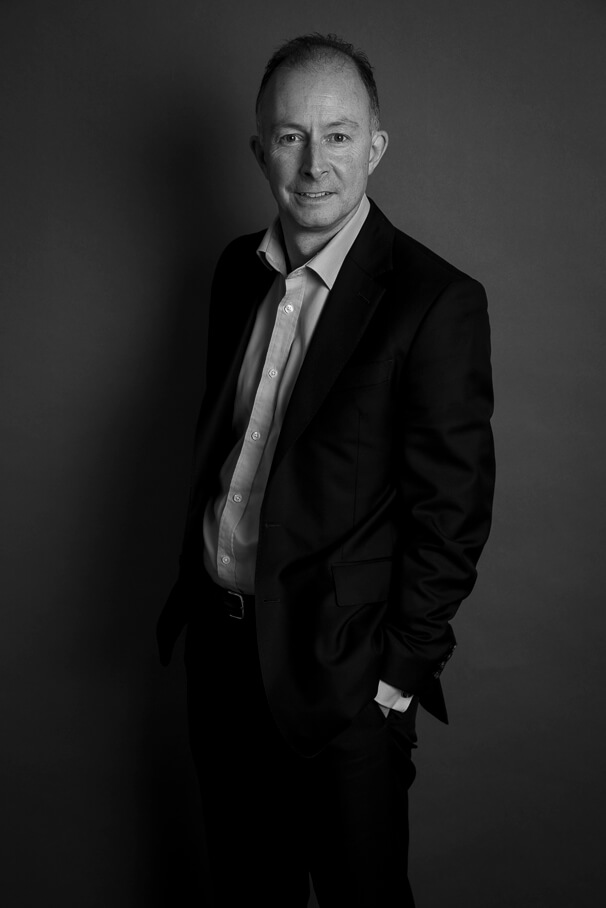 Simon
Hope is a Consultant
Phone number

Email address

Social

Download
Switch to Black & White
Scroll down
Phone number

Email address

Social

Download
Simon's 30 years of development experience brings a wealth of knowledge to projects working alongside developers and the public sector to manage and deliver commercial/mixed-use projects across the UK.
He provides strategic development advice to local authorities and property companies to facilitate regeneration projects. He focuses on masterplan feasibility reviews and delivery strategies, providing development management resources to local authority clients undertaking capital projects, including managing multi-disciplinary teams.
Simon has facilitated and negotiated public-private partnerships both client-side and at Montagu Evans in an advisory role. This has included five partnership projects for local authorities since 2015. He brings practical procurement experience and commercial insight from negotiating partnership arrangements on behalf of local authority clients for residential/mixed-use projects.
Key Skills
Strategic development advice including regeneration delivery strategies
Feasibility of complex masterplan projects
Business planning for local authority regeneration projects
Development management with multi-disciplinary teams
Partnership procurement and structuring of public and private partnerships
Clients
Basildon Borough Council
Derwent Group
Legal & General
London Borough of Bromley
Maidstone Borough Council
Mole Valley District Council
Kent County Council
Sedgemoor District Council
Surrey Heath Borough Council
Teignbridge District Council