Simon
Rogers

Partner
Advisory - Development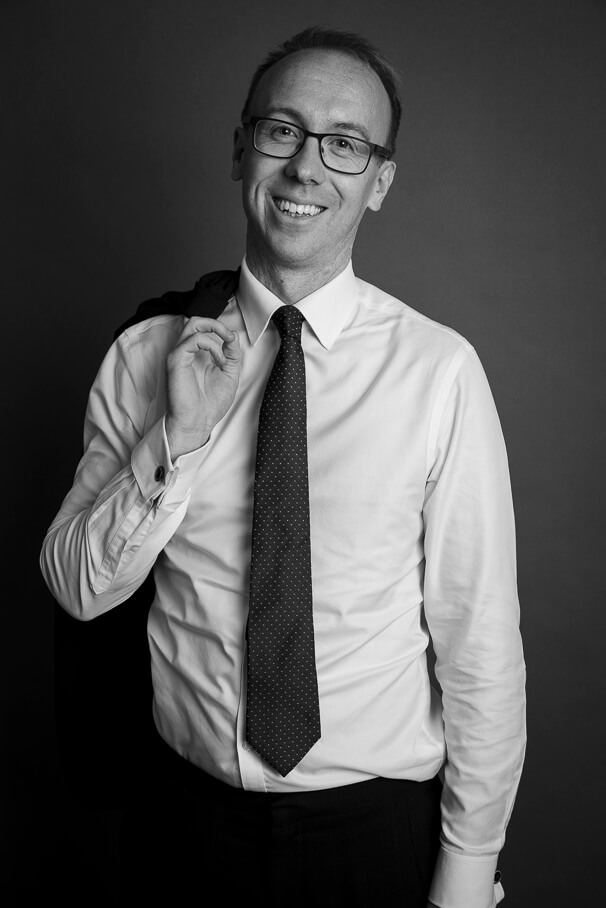 Simon
Rogers is a Partner specialising in development 
Phone number

Email address

Social

Download
Switch to Black & White
Scroll down
Phone number

Email address

Social

Download
Simon has over 12 years' experience advising in a consultancy and agency capacity on development lead projects in London and the South East.
Simon's particular focus is on enhancing and realising the development potential of investment assets. In this regard, he provides advice throughout the lifespan of an asset and its business plan, including acquisition agency and due diligence, development option analysis and promotion, pre-planning development management, and disposals.
The ability to robustly appraise and, where necessary, re-imagine development strategies has naturally led to Simon's involvement in challenged and distressed real estate assets, where the drivers for change are particularly acute. Simon acts for lenders and Insolvency Practitioners, providing development appraisals, development monitoring and land agency services.
Simon heads Montagu Evans' Recovery and Restructuring sector – a group that applies our combined knowledge to delivering creative solutions for lenders and Insolvency Practitioners.
Key Skills
• Land agency
• Development feasibility studies and option analysis
• Pre-planning Development Management
• Scheme review and value engineering
• Complex delivery structures / JVs
• Development cash flow modelling
• Red Book Valuation
Clients
• CBRE Global Investors
• Columbia Threadneedle Investments
• Canada Life
• LaSalle Investment Management
• Knight Frank Investment Management
• Insolvency Practitioners
• Transport for London (TfL)