Jenny
Rydon
Head of Healthcare Sector Partner
Development & Valuation Consultancy
Jenny
Rydon is Head of Healthcare sector specialising in development and estate strategy
Phone number

Email address

Social

Download
Switch to Black & White
Scroll down
Phone number

Email address

Social

Download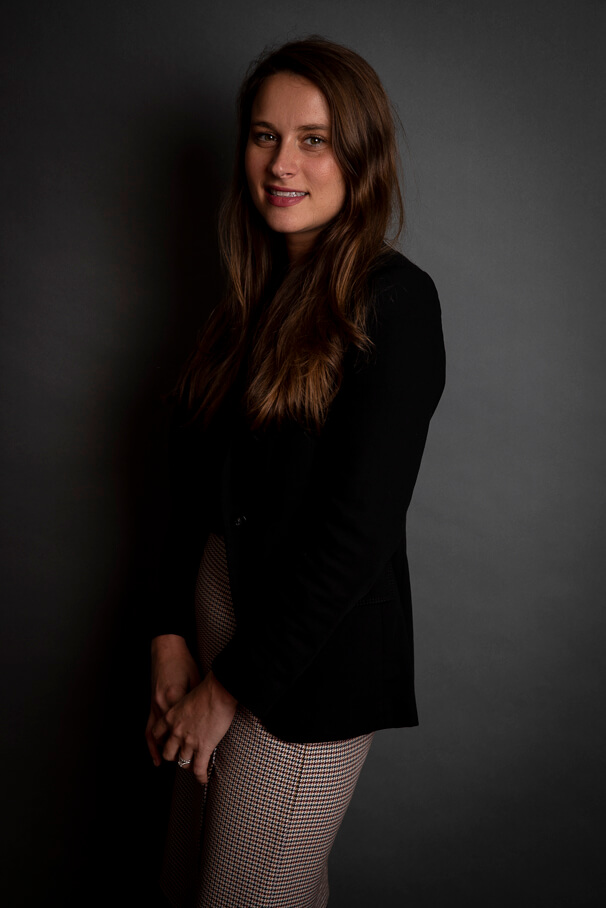 Jenny has over 10 years' experience of built asset consultancy in the public sector supporting clients to ensure their asset portfolio enables the achievement of their overarching corporate, business and service objectives.
With experience across a comprehensive portfolio of projects in the public sector, Jenny's empathy with end users (patients and citizens) steers her to navigate the complex public sector stakeholder environments through the application of tried and tested change management approaches and robust project management.
Jenny works with estates professionals, private sector funders and healthcare leaders to develop large scale programmes in the planning and development arena that will unlock value, drive efficiency across the health estate and enable our clients to achieve their overarching clinical and business objectives. Jenny supports clients to navigate through the complex public sector approval processes to deliver the necessary results.
Jenny has enabled clients to achieve their desired outcomes by applying her consultancy skills in the context of the built environment. She works to ensure that vision and strategic direction, organisation culture, customers, workforce and processes, tools and systems are considered in any asset related decision.
Key Skills
Public sector specialist
Estates and asset management strategy
Business case development
Business transformation and change management
Operating model and organisational design
Clients 
West Hertfordshire Hospitals NHS Trust
University College London Hospitals NHS Foundation Trust
Royal Brompton & Harefield NHS Foundation Trust
The Clatterbridge Cancer Centre NHS Foundation Trust
University Hospitals of North Midlands NHS Trust
Nuffield Health
Ministry of Justice Shared Estate Cluster
Wakefield District Council
Cheshire East Council
Armagh City, Banbridge and Craigavon Borough Council
Jenny'sQualifications
MSc Health and Public Leadership
BA Management Studies
Jenny'sQualifications
MSc Health and Public Leadership
BA Management Studies