Get in touch
Retail and leisure is facing a rapid change with the rise of e-commerce and changes in consumer purchase behaviours combined with significant challenges such as rising occupational costs.
With every market transformation comes opportunities and threats, trying to navigate through such a changing landscape, for property owners, is about identifying and maximising value for those retail and leisure assets that have a sustainable future and providing solutions for those needing to be repurposed. For occupiers helping them right size their store portfolios in the right locations and at the right price. The concept of value is much wider comprising financial, community and social metrics together with environmental aspects regardless of asset type.
Some towns, investors and brands have risen to the challenge, showcasing unique thinking that combines the local demographic with business interests. Physical retail forms a key part of retailers' multi-channel strategies but a proactive approach is required to create experiential retail and leisure, dynamic and vibrant hubs where customers and brands want to be. Occupiers themselves are also taking a different approach, developing experiential-led hubs combining technology with retail, while independent traders are thriving with greater appetite for unique boutique goods.
There are significant opportunities in alternative uses, the aptly named "meds, beds, eds and sheds" market – spreading risk by diversifying portfolios into complimentary areas, e-commerce increasing the need for warehousing and distribution centres as well as the need for office and housing developments nearer city centres and therefore increasing the appetite for a wider mix of uses. Repurposing is an increasing theme for underperforming retail and leisure assets but there are many successful locations where there is also significant value to be unlocked through exploring alternative or complimentary uses.
By working with both the public and private sector, owners and occupiers we provide a unique view on retail and leisure assets, identifying opportunities outside the traditional high street norms. Working with the need of the consumer for cross sector use and opportunities, we recognise the time for exit, repurposing or redeveloping and as such have devised a 4-tier approach when reviewing assets:
Retain – identifying the best performing assets and maximising revenue and footfall through proactive asset management and reducing costs through minimising rates and effective service charge management.
Reinvent – full or partial redevelopment of retail assets widening the range of uses, where retail is still at the heart but where there may be new homes and workspaces as well.
Repurpose – reimagining an existing scheme or store, considering alternative use and redevelopment. We can negotiate redevelopments, change of use and various complex planning permissions as well as keeping in mind communication and relationship with councils for any flagship, high employment assets.
Regear – against an uncertain economic backdrop, 'regearing' a lease offers a potentially win-win opportunity to restructure the lease arrangement.
With a team of sector specialists operating across planning and development, investment, agency, lease advisory, public sector, development management, rating and asset management, we collaborate closely to provide and deliver holistic and integrated advice and solutions to our clients.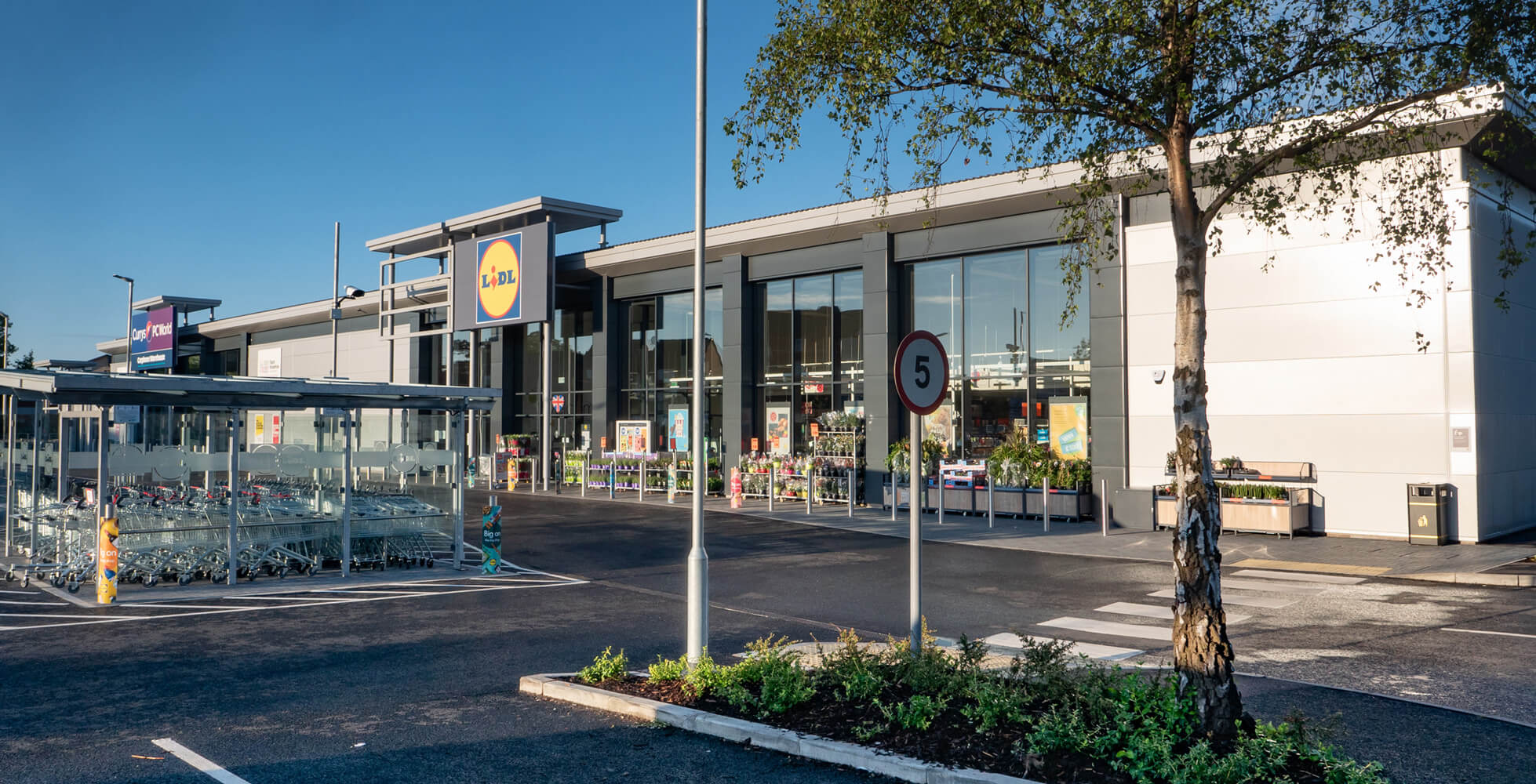 "I've been very impressed by the service and advice at Montagu Evans. Throughout the process of a long and complicated bid the team carefully coordinated a variety of expertise that gave us a combination of skill sets and knowledge which, in my opinion, allowed us to be fully prepared for all circumstances. I am sure we will have continued success in the future." Director, Long Income Fund, CBRE Global Investors
ASSOCIATED SERVICES: Development Consultancy. Planning. Heritage. Rating. Valuation. Land. Investment. Agency. Property Management. Lease advisory. VIABILITY. regeneration. 
Want to see all of our work? View our projects Want to know more? View News & Insights
You may also want to see...