Craig
Blatchford

Head of Planning
Planning
Craig
Blatchford is a partner and Head of Planning
Phone number

Email address

Social

Download
Switch to Black & White
Scroll down
Phone number

Email address

Social

Download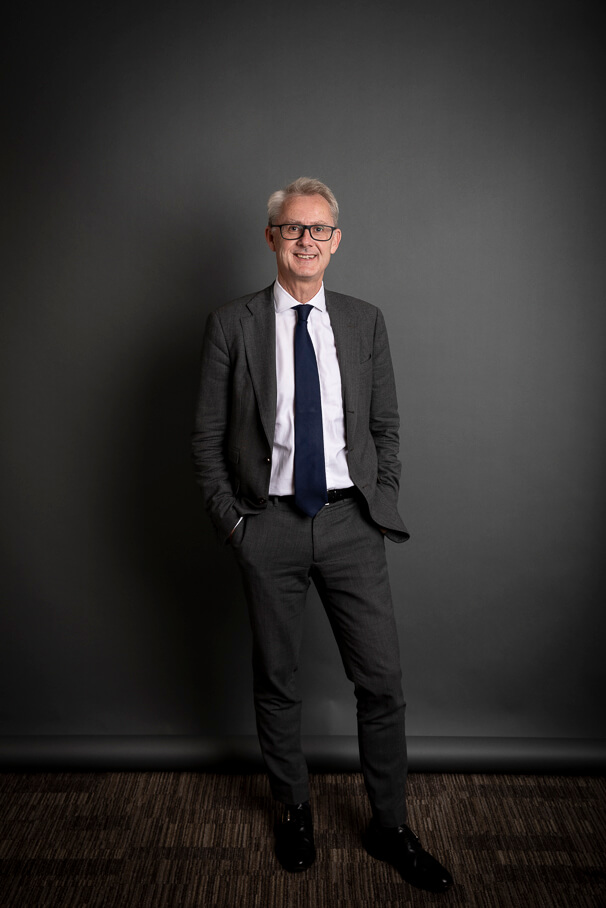 Craig has consistently delivered results for clients ranging from large-scale mixed-use regeneration schemes, involving multi-disciplinary project team coordination, to smaller single-use projects. His particular expertise is in the out of town retail and leisure sector where he advises REITs, funds, property companies and retailers on over 5 million sqm of space. Craig also advises corporate clients on their property strategies.
Craig has over 30 years of experience as a Chartered Town Planner advising on a wide range of planning and development projects, including retail and leisure, business space and infrastructure projects.
Previous roles include Principal of Blue Sky Planning, which merged with Montagu Evans in 2015.
Key Skills
Planning expertise on retail and leisure property
Out-of-town retail and leisure asset management and development
Due diligence advice on purchase and funding
Independent witness at planning inquiries and Land's Tribunal
Developing stakeholder engagement strategies
Clients
The Crown Estate
Siemens
Aberdeen Standard Investments
British Land
John Lewis Partnership
LondonMetric Property
Orchard Street Investment Management
USS
Associated British Ports
M&G Real Estate
Craig'sMemberships
Member of the Royal Town Planning Institute (MRTPI)
Member of Accessible Retail
Craig'sQualifications
BSc (Hons)
Diploma in Town Planning
Craig'sMemberships
Member of the Royal Town Planning Institute (MRTPI)
Member of Accessible Retail
Craig'sQualifications
BSc (Hons)
Diploma in Town Planning