Lucy
Markham

Partner
Planning - Historic Environment & Townscape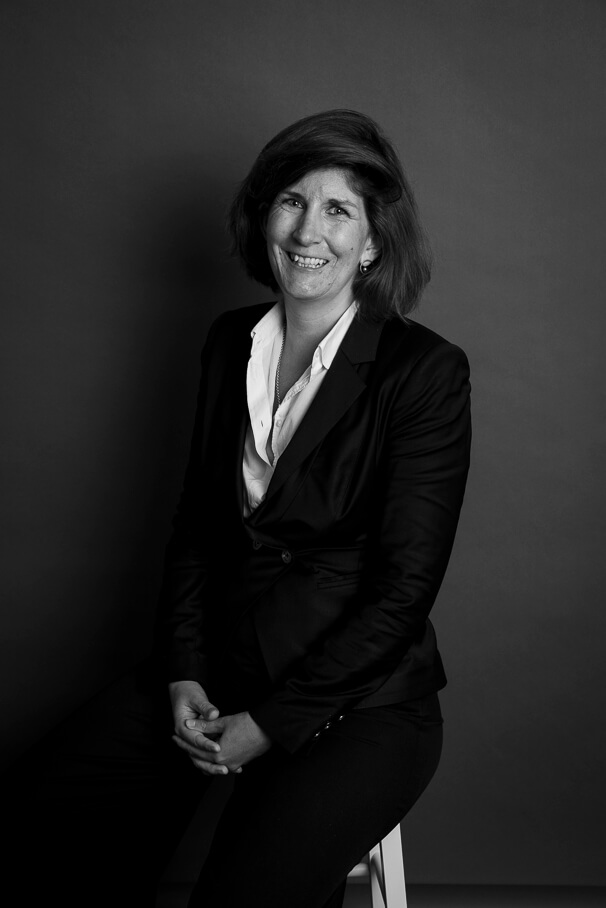 Lucy
Markham is a Partner specialising in Historic environment and townscape
Phone number

Email address

Social

Download
Switch to Black & White
Scroll down
Phone number

Email address

Social

Download
Lucy specialises in all aspects of planning and the historic environment, and has particular expertise in leading complex development proposals involving listed buildings, conservation areas and sensitive land.
Lucy has more than 15 years' experience advising on planning and built heritage. She is dual-qualified, being both a member of the Institute of Historic Building Conservation and the Royal Town Planning Institute. She studied History at the University of Oxford and has postgraduate qualifications in Historic Conservation, Urban Design and Spatial Planning.
Lucy has worked on many complex, high profile projects including the South Bank Centre, Tate Britain, Somerset House and a number of former NHS sites. She understands the commercial realities of property development, having worked extensively with developers, including CEG, Berkeley Homes, Hallam Land, Richborough Estates, Fairview and City & Country.
Drawing on her wide range of experience across the sector, Lucy has regularly been involved in planning appeal work and has been called as an expert witness on design and heritage matters at public inquiry.
Key Skills
Strategic and planning advice on development affecting listed buildings and conservation areas
Representations regarding potential statutory listing
Townscape and visual analysis, including EIA
Heritage and townscape expert witness
Clients
CEG
Berkeley Homes
Hallam Land
Richborough Estates
Fairview
City & Country
Lucy'sQualifications
MSc Historic Conservation
Postgraduate Diploma, Spatial Planning
Postgraduate Certificate, Urban Design
BA Modern History
Lucy'sQualifications
MSc Historic Conservation
Postgraduate Diploma, Spatial Planning
Postgraduate Certificate, Urban Design
BA Modern History