Tim
Miles

Partner
Planning, Historic Environment & Townscape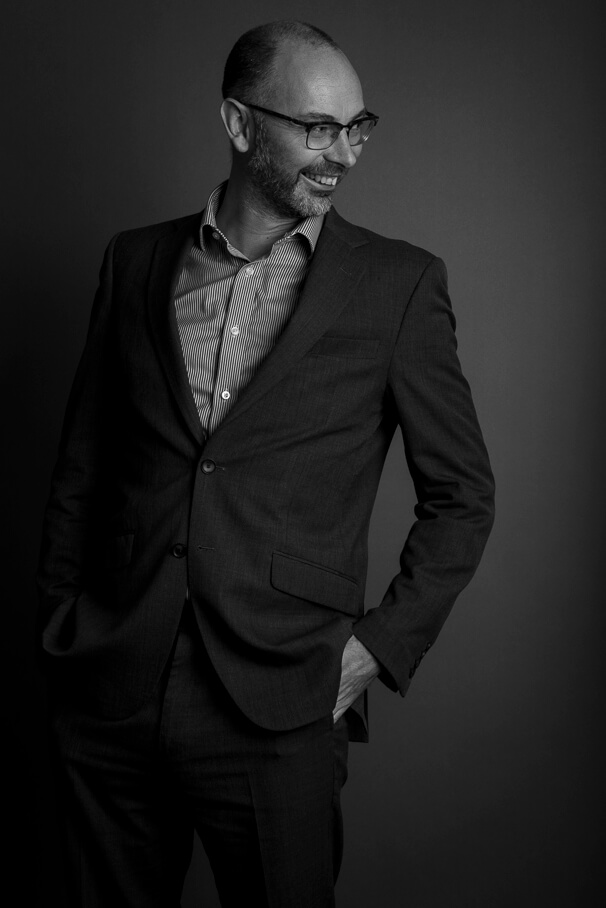 Tim
Miles is a Partner specialising in Historic environment and townscape
Phone number

Email address

Social

Download
Switch to Black & White
Scroll down
Phone number

Email address

Social

Download
Tim has over 15 years' experience advising clients across both the private and public sector on a range of planning and historic environment issues relating to mixed-use developments, historical buildings and private residential.
Tim has particular expertise in development projects affecting historic buildings and cultural uses. His work covers a range of specliasms, particularly where planning and heritage issues intersect. This allows Tim to provide incisive, focussed and commercially relevant planning advice so clients can become well-advised of the risks and opportunities associated with complex town planning issues.
Tim's particular strength is in considering the required strategic approach in securing new development. This work is often undertaken in a complex network of planning stakeholders, requiring careful and considered engagement where projects may have particular sensitivities.
Key Skills
Planning and development strategies and consultancy
Feasibility appraisals
Cultural uses
Multi-disciplinary team coordination and management
Expert Witness
Clients
Commercial Estates Group
NHS Estates
Cabinet Office
CIT
L&G
Delfront Mackintosh
Mapeley Estates
Pella
Yoo Capital
Hallam Land
Tim'sMemberships
Chartered Member of Royal Town Planning Institute (MRTPI)
Tim'sQualifications
MA Town and Regional Planning
BA Geography
Tim'sMemberships
Chartered Member of Royal Town Planning Institute (MRTPI)
Tim'sQualifications
MA Town and Regional Planning
BA Geography