Jon
Bradburn

Partner
Planning - Housing
Jon
Bradburn is a Partner specialising in planning
Phone number

Email address

Social

Download
Switch to Black & White
Scroll down
Phone number

Email address

Social

Download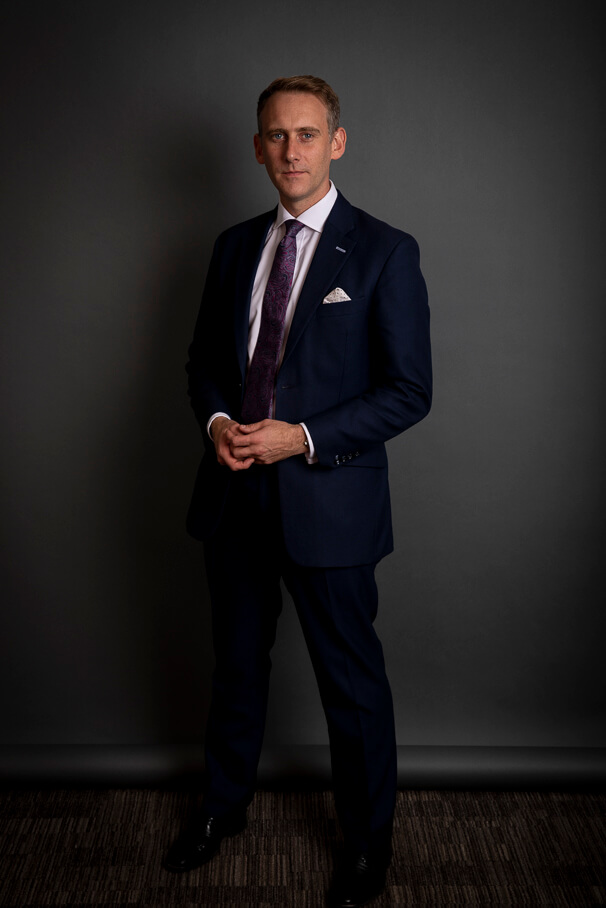 Jon advises on a range of planning projects, the majority of which are residential-led or have a unique delivery requirement. These include the delivery of central and urban regeneration schemes, education projects, asset management/disposal, and the performing arts.
As both a Chartered Surveyor and Town Planner, Jon provides commercially focussed planning advice, guiding with informed  options  and the associated risks and rewards. This ensures that the allocations or permissions gained for clients achieve the best solution that is deliverable and with little planning risk.
Jon advises clients across both private and public sectors, allowing best practice and holistic commercial knowledge to be applied. All of these projects include sensitive issues which require close working with statutory consultees and local politicians.
Jon's approach to projects is based upon a collaborative working relationship with stakeholders and decision makers to ensure that the required planning solution is forthcoming as expediently as possible.
Key Skills
Strategic land
Development strategies
Mixed-use development
Asset management
Multi-disciplinary team coordination and management
Jon'sMemberships
Royal Town Planning Institute (RTPI) Assessor
Royal Institution of Chartered Surveyors (RICS) Assessor
Jon'sQualifications
MSc Urban Planning and Development
BSc (Hons) Land Management and Development
Jon'sMemberships
Royal Town Planning Institute (RTPI) Assessor
Royal Institution of Chartered Surveyors (RICS) Assessor
Jon'sQualifications
MSc Urban Planning and Development
BSc (Hons) Land Management and Development