Anna
Russell-Smith

Partner
Planning - Housing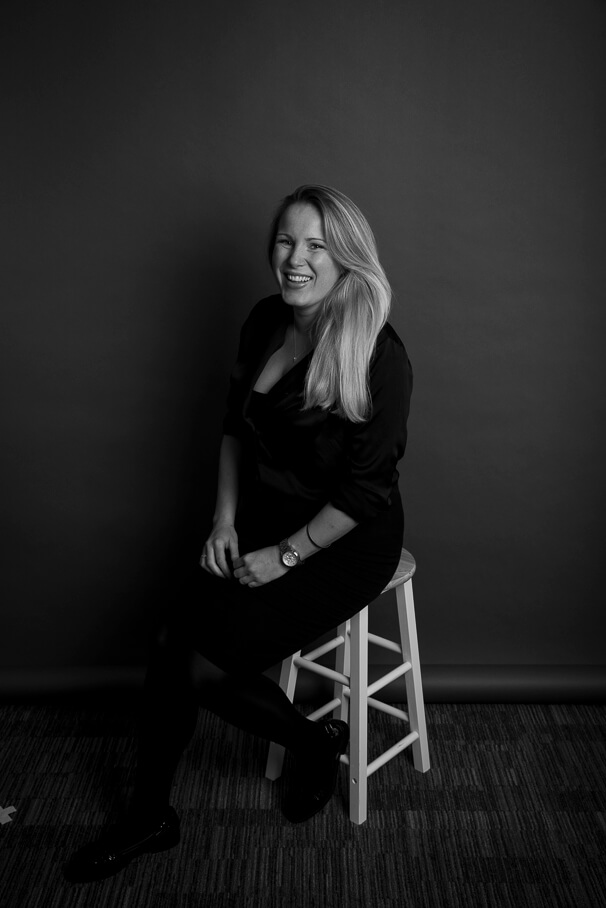 Anna
Russell-Smith is a Partner specialising in Planning
Phone number

Email address

Social

Download
Switch to Black & White
Scroll down
Phone number

Email address

Social

Download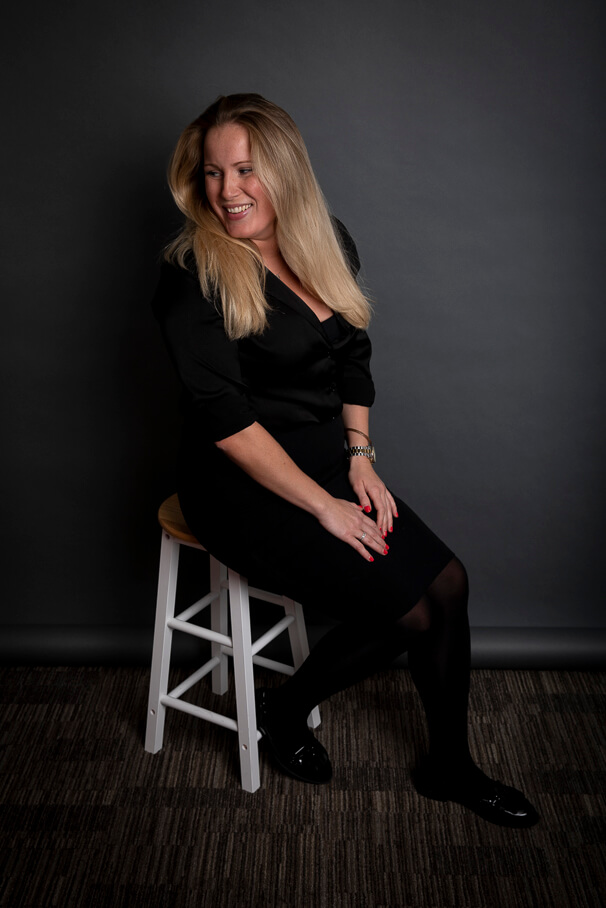 Anna has 10 years experience in planning and development across London and the South East. Since joining Montagu Evans she has become both a Chartered Surveyor and Town Planner, allowing her to provide commercially focused planning advice to deliver complex and challenging development projects.
Anna works with both private and public sector clients on a wide range of instructions, each with its own unique opportunities and challenges. Anna's role is not only to be part of and work with the wider design team but also to project manage the planning process to provide her clients with advice which balances planning risk against the programme and financial pressures.
Anna's responsibilities include strategic planning strategy advice, the co-ordination of project teams, reviewing and inputting into design development, preparation and submission of planning applications and appeals, day-to-day management of projects, negotiation of legal agreements, advising on planning strategies for the implementation of schemes and proactive engagement with interested parties.
Key Skills
Planning and development
Residential-led development
NHS estate rationalisation programmes
Mixed-use development
Clients
South West London and St Georges Mental Health Trust
Welbeck Land
Stonegate Homes
Southerngrove
Cannon Capital Developments Limited
South London and Maudsley NHS Foundation Trust
NHS PS
Pella Real Estate Partners
Countryside
Anna'sMemberships
Member of the Royal Institution of Chartered Surveyors (MRICS)
Member of the Royal Town Planning Institute (MRTPI)
Anna'sMemberships
Member of the Royal Institution of Chartered Surveyors (MRICS)
Member of the Royal Town Planning Institute (MRTPI)