Dr Timur
Tatlioglu

Partner
Planning - Historic Environment & Townscape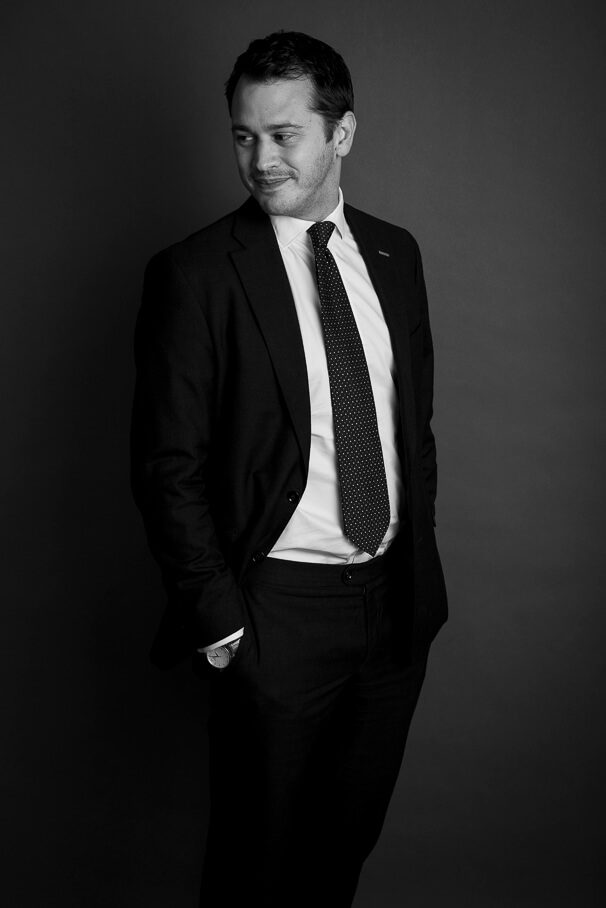 Dr Timur
Tatlioglu is a Partner specialising in Historic environment and townscape
Phone number

Email address

Social

Download
Switch to Black & White
Scroll down
Phone number

Email address

Social

Download
Timur Tatlioglu advises on all aspects of planning, the historic built environment and projects requiring specialist heritage advice. Timur is an Affiliate member of the Institute of Historic Building Conservation and has a doctorate in Georgian estate landscapes.
Working within planning and development, Timur provides informed heritage planning advice that is commercially aware and that balances the aspirations of our clients with legislation and policy. He has detailed knowledge of the London market and experience across all the local planning authorities.
Timur also works across all sectors and has advised on many complex and high profile projects including the £1.6 billion redevelopment of the Whitgift Centre (West Croydon), Admiralty Arch (Westminster), Southbank Centre (Lambeth), and national heritage review of gas infrastructure for two national gas providers.
Key Skills
Strategic historic environment and townscape advice
Heritage planning advice on development affecting the historic built environment
Heritage appraisals including feasibility studies, Statements of Significance, Heritage Statements, Built Heritage and Environmental Statement Chapters Townscape and visual analysis
Consultation responses to listing applications and Certificates of Immunity from Listing
Clients
National Grid
SGN
St William
Microsoft
Tiffany & Co
Danescroft
Barratt London
O&H
Kier Living
Crest Nicholson
Dr Timur'sMemberships
Affiliate Member of the Institute for Historic Building Conservation
Dr Timur'sQualifications
MA Archaeology of Buildings
PhD Historic Landscapes and Historic Buildings
Dr Timur'sMemberships
Affiliate Member of the Institute for Historic Building Conservation
Dr Timur'sQualifications
MA Archaeology of Buildings
PhD Historic Landscapes and Historic Buildings
Dr Timur's featured projects