Alan
Benson

Partner
Property Management - Retail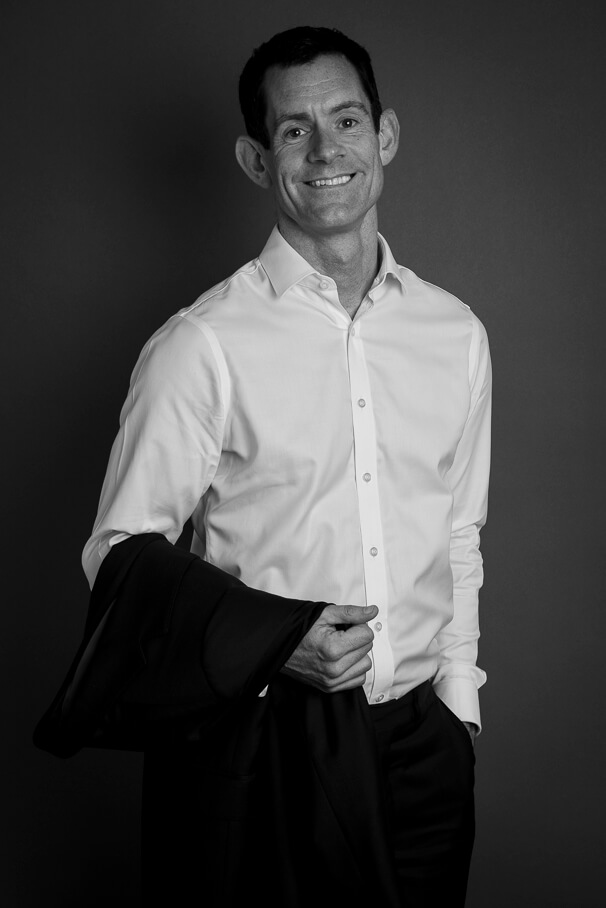 Alan
Benson is a Partner specialising in property management 
Phone number

Email address

Social

Download
Switch to Black & White
Scroll down
Phone number

Email address

Social

Download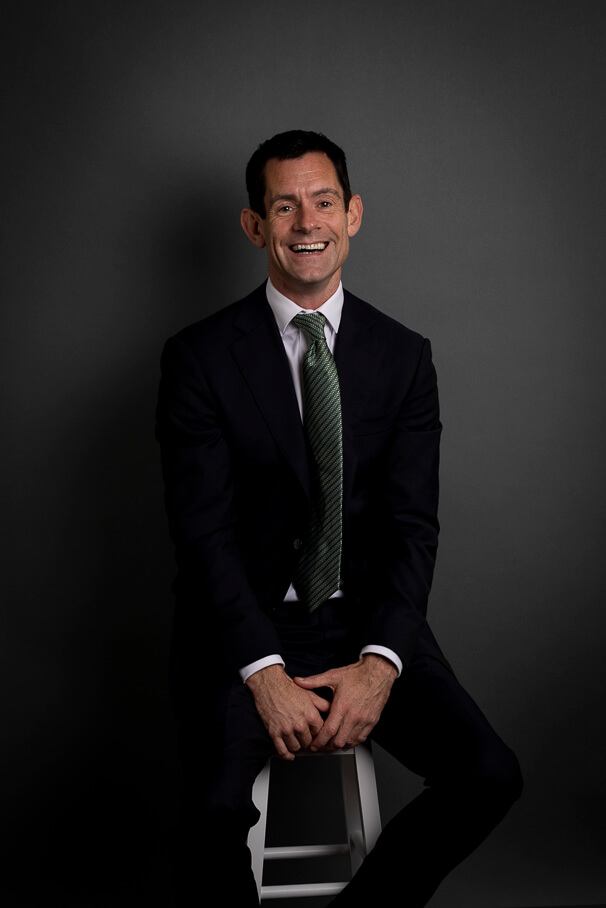 Alan's career started in Scotland managing the Lloyds TSB retail banking portfolio. He then joined Nelson Bakewell and gained valuable experience working on mixed-use cross sector portfolios for The Royal Bank of Scotland and AXA Sun life throughout the UK. He then moved to London in 2010 to take a position at M J Mapp as an Associate Director. Alan was involved in the management of a number of assets for CBREGi and Chancerygate and Schroders Investment Managers.
In 2015 Alan joined Montagu Evans property management team and was promoted to Partner in 2019. His main focus is working large scale retail clients such as Patrizia PIM and managing their retail assets across a number of funds. He works closely with their Asset and Fund Managers maximising income through focused initiatives.
Alan takes an active part in the Montagu Evans Intern and Graduate programmes ensuring that future skills and talent are identified early and nurtured for the future success of the business.
Key Skills
Retail and leisure management
Turnover rents
Car park management
Community engagement
Refurbishment projects
Service charge strategies and budgeting
Clients
Patrizia
Teignbridge District Council
Chancerygate
Lloyds TSB
The Royal Bank of Scotland
Schroders Investment Managers
AXA Sun Life
CBRE Global Investors
Client testimonial
"Nothing is ever too much for Alan. Crucially, he always provides the necessary timely responses to agents and lawyers whenever we require management information for lettings in legals. Alan has fulfilled an overarching role across the UKV2 assets providing a central point of contact for me which has been useful. "
Alan'sMemberships
Royal Institute of Chartered Surveyors (RICS)
Alan'sMemberships
Royal Institute of Chartered Surveyors (RICS)