Victoria
Thompson

HR Director
Central Management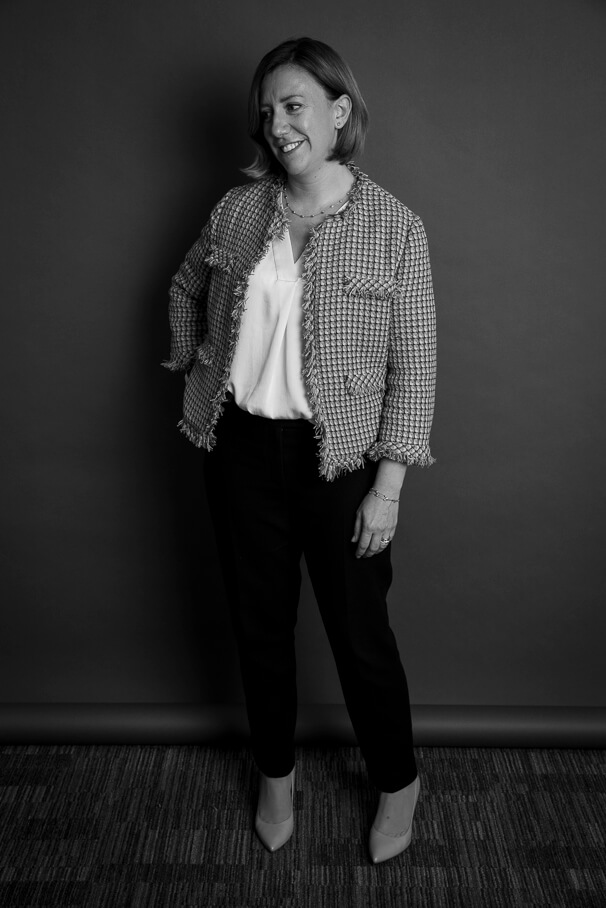 Victoria
Thompson is HR Director
Phone number

Email address

Social

Download
Switch to Black & White
Scroll down
Phone number

Email address

Social

Download
Vicky joined Montagu Evans in August 2019 from the legal industry. She believes in supporting a work environment where everyone can enjoy their work and perform at their best.
Vicky has significant experience working in partnerships and cares deeply about their long term success. The HR team at Montagu Evans aims to inspire and motivate people to be inquisitive and navigate their own careers. Vicky is pragmatic and encourages people to collaborate with each other through learning together and sharing knowledge. It is through these working practices that we maintain our positive culture and our ability to evolve; if our people are enjoying their work, our clients will be enjoying working with them.
Vicky holds a BA (Hons) degree in Business Administration from University of Westminster and a PGDip in HRM from Kingston University. She started her career in the legal industry at Slaughter and May and joined Bird & Bird in 2006 where she enjoyed various roles but spent the last 5 years as Head of Partner HR before joining Montagu Evans.