John
Hill

Partner
Commercial & Agency - Land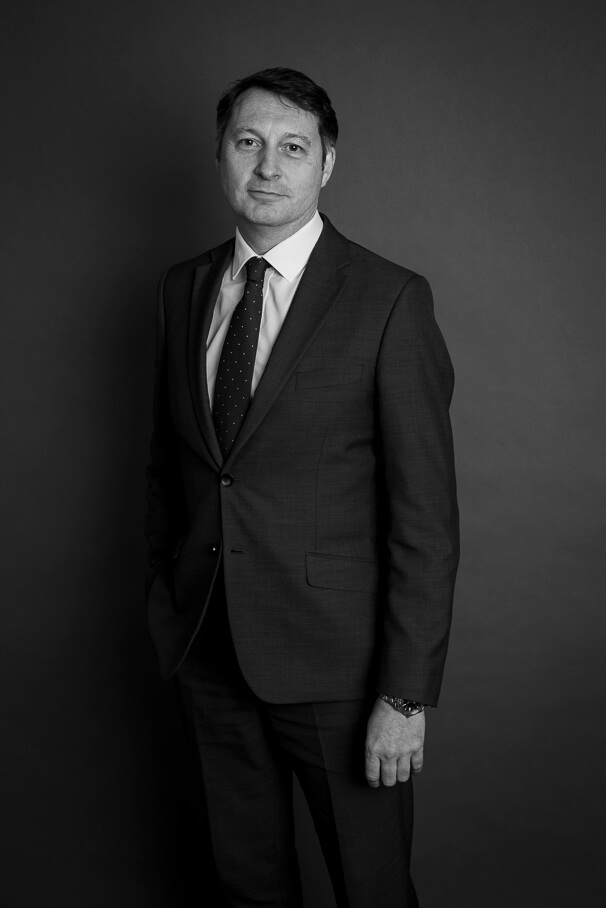 John
Hill is a Partner specialising in land for housing-led development
Phone number

Email address

Social

Download
Switch to Black & White
Scroll down
Phone number

Email address

Social

Download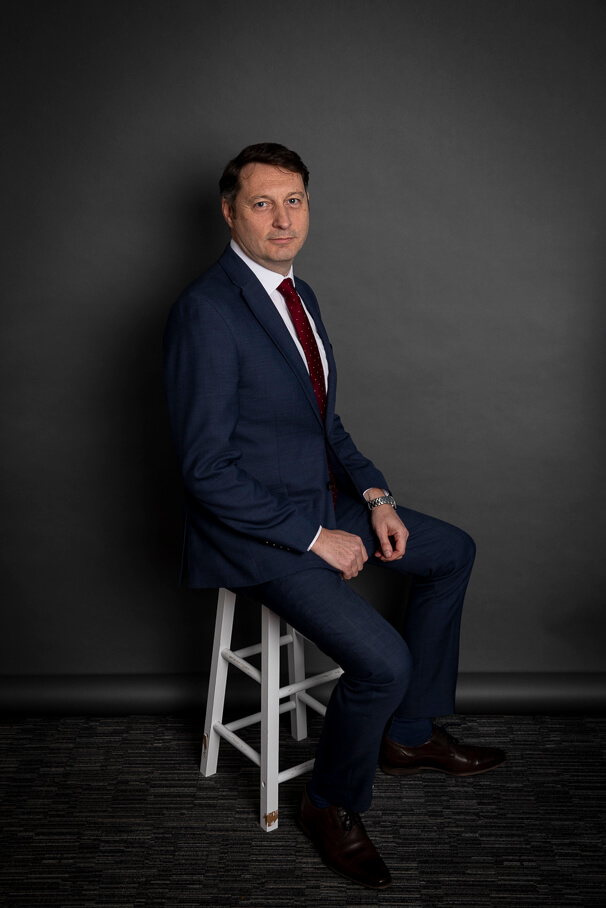 John has over 30 years experience in the development and disposal of residential and commercial land and property. He has been involved in the successful implementation and completion of a large number of residential, retail, commercial and industrial development schemes throughout the UK.
John has extensive knowledge in negotiating development sales, overage/clawback agreements, joint ventures and option/promotion agreements. He also has significant expertise in coordinating, marketing and implementing disposal and development strategies for major land assets for both private and public sector clients.
He has specialist knowledge in brownfield sites, including expertise in managing technical consultants to assess and mitigate abnormal development constraints and costs. John also has a strong track record in project managing planning, highways and technical consultancy to secure marketable planning permissions and de-risk sites.
Previous roles include heading up the Scottish Planning and Development Team at Lambert Smith Hampton and Development Manager at British Rail Property.
Key Skills
Strategic development and disposal advice
Residential and commercial land sales
Option/promotion agreements
Overage/clawback agreements
Project management of planning and technical consultants
Clients
BAE Systems
Derwent London
Babcock International
BBC
British Railways Board
British Waterways
Co-op Estates
NHS Trusts
Scottish Water
Scottish Enterprise
John'sMemberships
Member of the Royal Institution of Chartered Surveyors (MRICS)
John'sMemberships
Member of the Royal Institution of Chartered Surveyors (MRICS)