Mathew
Jackson

Partner
Commercial Agency and Advisory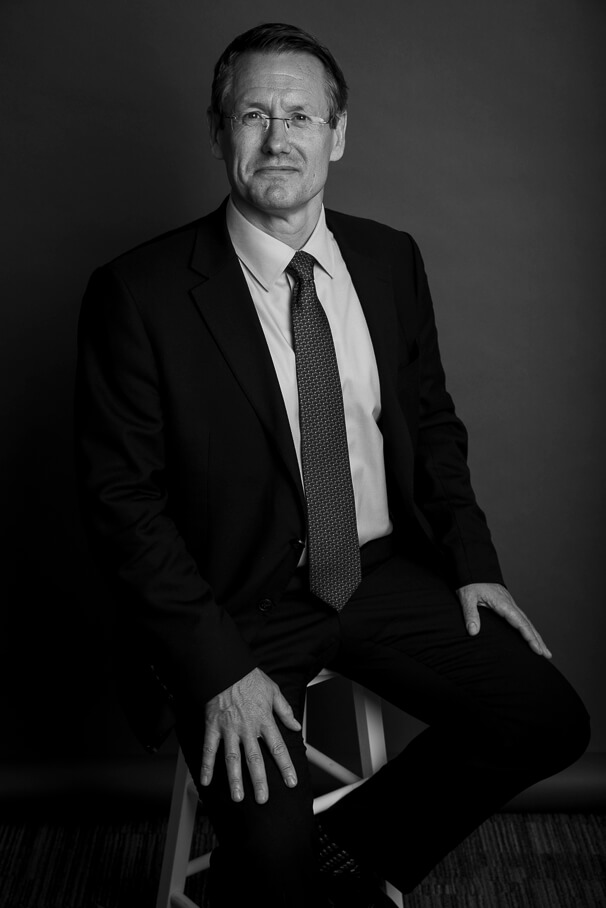 Mathew
Jackson is a Partner specialising in office lease advisory
Phone number

Email address

Social

Download
Switch to Black & White
Scroll down
Phone number

Email address

Social

Download
Mathew has circa 30 years' experience, specialising in Central London offices focusing on lease advisory for landlord and tenant matters. He has undertaken work on all property types throughout Southern England, however specialising principally in the West End Office market since 1995 and the Central London office market since 2012. Mathew is also experienced in the Central London medical and educational sectors.
Mathew advises landlords and tenants on lease advisory matters, including rent reviews, lease renewals, third party referrals, lease restructures, referrals to Court/PACT, due diligence on investment and leasing transactions, occupier consultancy and liability management.
His detailed knowledge of the market, together with his thorough understanding of the objectives of all parties involved in a transaction, assists in achieving a successful outcome for clients. Mathew adopts a collaborative approach to negotiations, working with clients to implement an agreed strategy in order to secure the optimum outcome, cost effectively.
Key Skills
Expert Witness
Negotiations
Asset management
Transactional agency
Clients
British Land
Land Securities
Astrea Asset Management
Aviva Investors
Westbrook Partners
Dorrington Plc
Endurance Land
Mathew'sMemberships
Member of the Royal Institution of Chartered Surveyors (MRICS)
Associate of the Chartered Institute of Arbitrators
Mathew'sQualifications
BSc
Diploma in Arbitration
Mathew'sMemberships
Member of the Royal Institution of Chartered Surveyors (MRICS)
Associate of the Chartered Institute of Arbitrators
Mathew'sQualifications
BSc
Diploma in Arbitration