Jonathan
Boddington

Associate
Advisory
Jonathan
Boddington is an Associate specialising in development and valuation consultancy
Phone number

Email address

Social

Download
Switch to Black & White
Scroll down
Phone number

Email address

Social

Download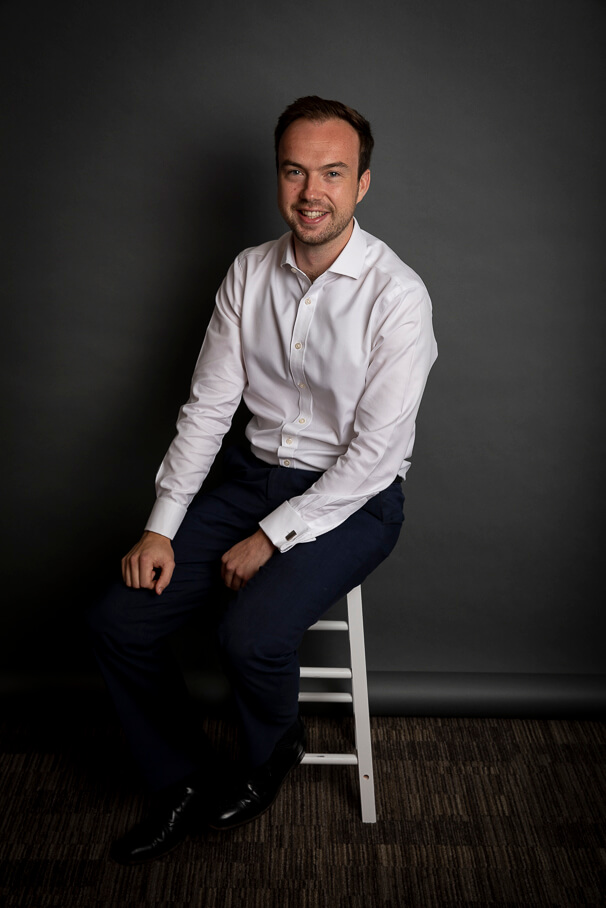 Jonathan has a diverse skill set advising a number of public and private sector clients on a range of valuation and development opportunities.
Jonathan's key skill is the provision of valuation and delivery advice in respect of housing and the development of land. He advises clients on a wide range of development matters ranging from strategic land (including land assembly, valuation, masterplanning and business case support) to town centre regeneration opportunities. He draws on his strenghts in valuation to advise public and private sector organisations on more strategic development matters.
During the early part of his career, Jonathan worked within a secured lending valuation team where he assisted in the valuation of a wide range of asset classes, primarily located in the South East, with a focus on development opportunities for a range of banks and other lenders.
Key Skills
Development consultancy advice
Residential development appraisals
Commercial valuation
Acquisition and disposal advice
Business case support
Clients
Homes England
Slough Borough Council
Carlisle City Council
Ahli United Bank
Swindon Borough Council
Jonathan's featured projects